Bounti-Fare Catering – On & Off Premise Catering
…Deli Platters To Your Daughter's Wedding …There Is a Difference
Planning an event, large or small, is no easy task. For many years, Bounti-Fare Catering has been helping individuals and companies alike with all their catering needs. Even if you have never used our catering services in the past, chances are you have attended an event catered by Bounti-Fare Catering. Our catering services are available on or off premises and we welcome the opportunity to discuss any upcoming plans you may have. Whether your needs are a simple Deli Platter or the event of a life time … your Daughter's Wedding, Bounti-Fare Catering is the right choice. We cater weddings, luncheons, cocktail parties, company meetings, company picnics, funeral and memorial gatherings, stags, showers and much more. Trust your catering needs to experience … the experience of Bounti-Fare Catering … you'll be glad you did!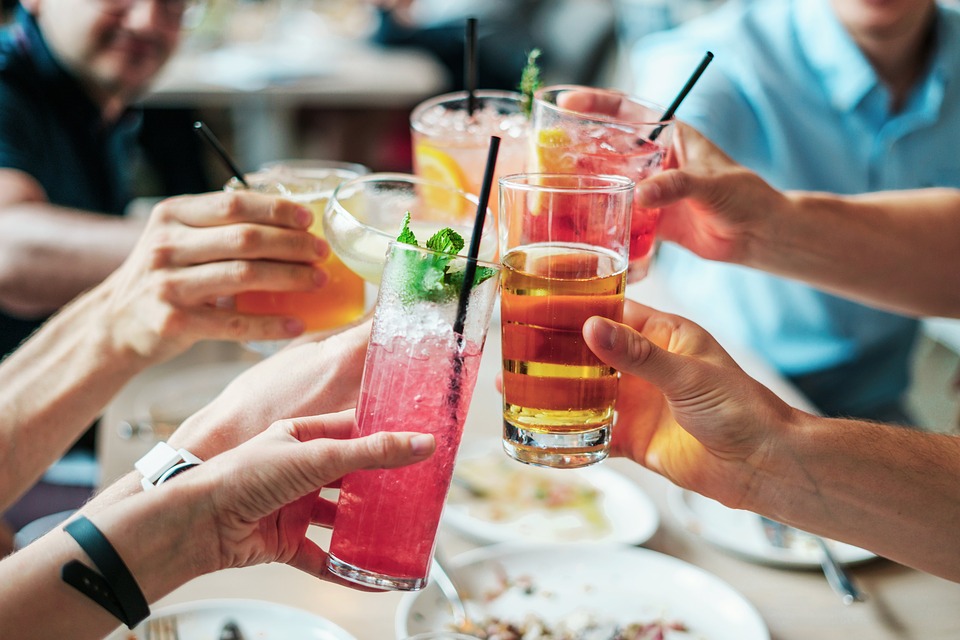 Bounti-Fare Is Now Offering Off Premise Catering For Beer, Wine & Liquor!
We Can Now Cater Not Only The Food For Your Next Event, But The Beer, Wine & Liquor As Well.
Having The Food Portion Of Your Event Catered By Another Restaurant Or Caterer? Not A Problem, We Would Welcome The Opportunity To Assist You With Your "Beverage" Needs.